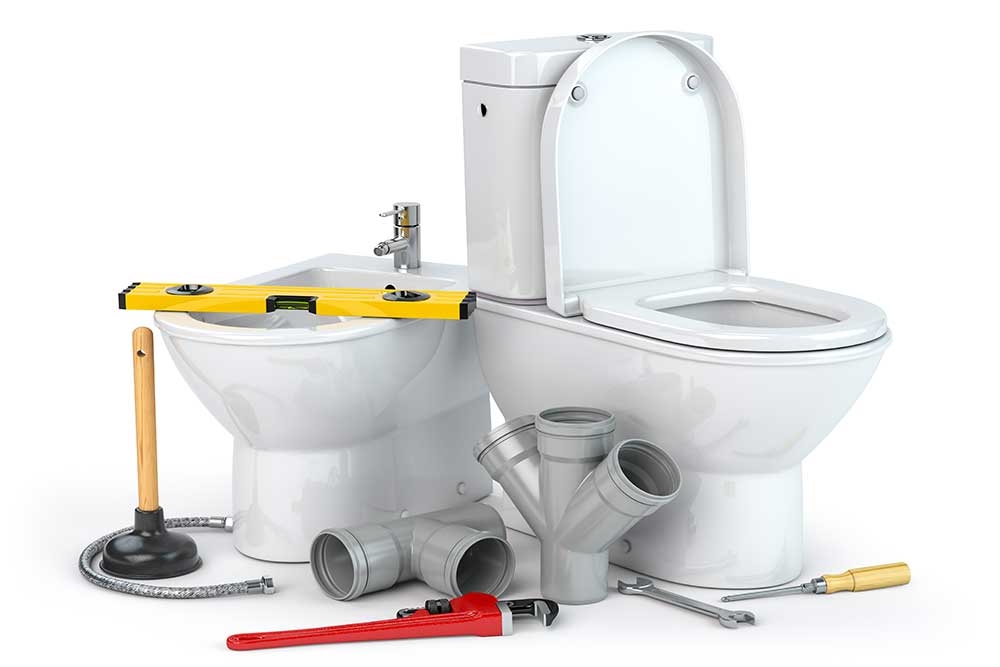 Residential
Is your water heater failing to consistently deliver hot water? Do you have a shower head or faucet that drips constantly? Does your toilet never stop running? Often times, even the smallest plumbing issue or drain back-up, if not repaired quickly, can lead to even bigger problems. As a homeowner, tenant or residential property owner, the last thing you want is a major plumbing problem that can cause sewage leaks and even structural damage to your home. "Just Rite Plumbing" works closely with residential property management companies such as condominiums, apartment complexes, hotels and motels, multi-unit housing companies, homeowners associations and residential property owners. We offer a full range of residential plumbing services and we are committed to providing professional, honest and affordable service on every job.

We provide extraordinary plumbing services from simple repairs to complex installations. Because of our attention to detail, quality workmanship and reliable service, we have gained customer base.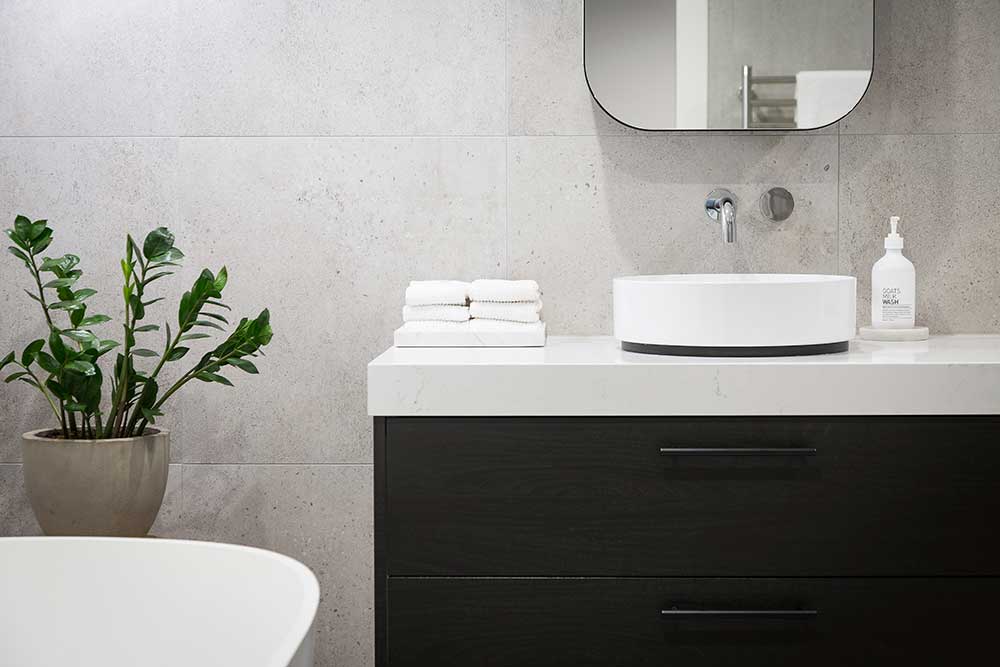 Licensed & Professional
Our technicians are neat, efficient and highly skilled, as well as qualified to evaluate and answer your questions.Our licensed, professional, courteous plumbers can provide solutions for all of your plumbing needs, including, but not limited to:

Experienced
We always strive to provide the highest quality service and employ only the best professionals.

Professional
We always strive to provide the highest quality service and employ only the best professionals.

Fully Licensed, Bonded and Insured
Your satisfaction is guaranteed. We stand behind our work.
Benefit of Service
We solve your plumbing problems efficiently and accurately, so you can continue to enjoy your home. Our professional technicians come ready to handle any situation on the spot, saving you time, money and frustration. Don't let a plumbing problem turn into an unnecessary emergency. If you have residential plumbing and drain cleaning needs, contact the plumbing service that has been trusted for years. Call us day or night at (330) 683-9400 Our residential plumbing professionals are ready to answer all your questions and explain all the repairs in detail before we start the project.
Call us at (330) 683-9400 for personalized, professional plumbing repairs.