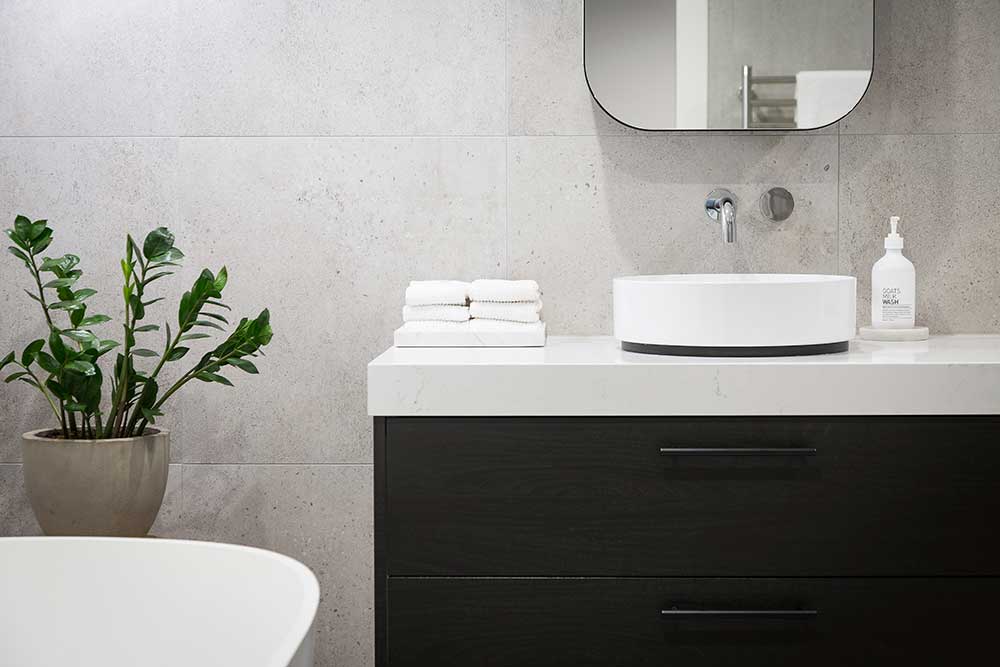 Bathroom Remodeling
Is your bathroom outdated or is it full of old, damaged tiles and chipped or cracked fixtures? Then come to "Just Rite Plumbing", where we offer excellence in bathroom renovations. You use your bathroom on a regular basis, so if your current space isn't serving your functional or aesthetic needs, it's time to consider investing in renovations. Bathroom remodels are a great way to not only create a beautiful new bath with the latest colors and features, it is also a great way to add value to your home. Our Bath remodels range from a simple makeover to a complete remodel by removing the old bath back down to the studs. We can replace rotten wood in old shower and tub areas or change your bath layout completely.
No matter your price range or your choice of materials, "Just Rite Plumbing" will provide you with high quality, superior workmanship. .
Bathroom remodeling services are:
We offer an all-inclusive bathroom remodeling package that will take care of projects of virtually any size, all with one point of contact and one phone number to call! From cabinets to tile…from bathroom fixtures to shower doors… from plumbing to painting… and from basic to cutting-edge luxury, we've got you covered.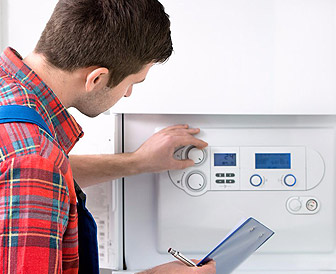 Experienced
Our many years of experience in the industry mean that you can be confident of getting quality, professional work.

Professional
We always strive to provide the highest quality service and employ only the best professionals.

Fully Licensed, Bonded and Insured
Your satisfaction is guaranteed. We stand behind our work.
The benefits of our service
Your own private retreat…don't you deserve it? Your satisfaction and all projects are fully guaranteed. From simple updates to a complete bathroom tear-out and re-build, we can do it all! Why delay further? Call us at (330) 683-9400 today! Your bathroom remodel can be done according to your wishes, from fixture installation to entire renovations.